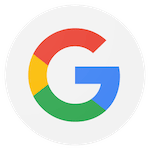 I feel beyond fortunate to have classes that are offered in my own community that are led by such outstanding professionals. They are as skilled as they are caring and kind to all the participants regardless of their abilities. It always makes me want to come back and do more. Thank you! Namaste!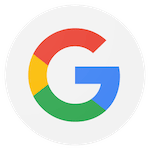 Just feel completely grateful for this class and the ability to attend so close to my home. Appreciate being in a group of like individuals and having an excellent, intuitive teacher who is skilled and knowledgeable about the limitations and needs of seasoned individuals, Blessed.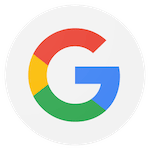 I love Thrive and my instructors, Colleen and Debbie! I have Rheumatoid Arthritis and have found that the Thrive exercises have greatly improved my ability to walk and move. I feel stronger and healthier! I have been attending classes for a year now and cannot imagine my life without them. The classes are good at helping to strengthen and stretch your muscles and they always have suggestions for anyone who needs extra help with certain areas of their body. I love these ladies, they are very special!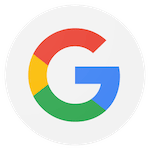 I really like your Kukuwa dance class! The instructor is wonderful too, and I've always loved that music, and I appreciate that she doesn't play it too loud for my old hyper sensitive ears.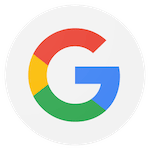 I went to Colleen's deep stretch class and it was awesome! I have some limitations and she provided options to fit my needs. Also, it was an enjoyable hour and I found the benefits of stretching. My hips felt completely different (and pain free) for the first time in weeks. 10/10 Highly Recommend.
Kukuwa Dance Fitness is low-impact, but was a really good workout! The movements are fun and I was inspired by the teacher's grace, kindness, and the lovely island music. Being 74 and having sound sensitivity I was grateful the music was not blaring loud.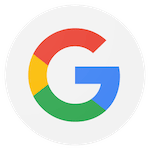 After a long pause, it was great to be back! I've always enjoyed this class, and Debbie is a great instructor.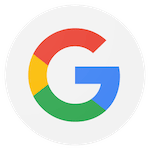 Colleen and her team are awesome. They are exceptionally gifted and are great motivators. No matter how I feel or how nervous I am to try something they are always able to get me to the next level. You are challenged to be your best and move forward out of your comfort zone but still feel safe and secure. I look forward to my classes each week and know that it's not only fun but functional, I feel better afterwards and it's helped improve my retirement.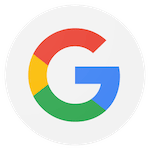 TEN STARS!!! I greatly appreciate the variety of classes Colleen offers, who is very professional as well as personable! She demonstrates and explains things clearly, so we can all keep up the pace. All of her classes are the most fun fitness classes, - so I look forward to each and every one. Many thanks!!!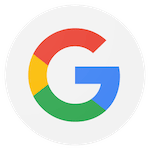 So grateful Thrive comes to our community! The classes are geared for several levels & address strength, flexibility, & stretching. I love the instructors & enjoy coming to class.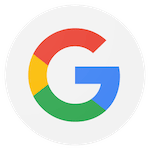 Love Stretch Class! Colleen is awesome, understanding each & everyone's needs. Very patient, always smiling makes everyone in the class smile & feel much better about themselves. Love her class. Maria R.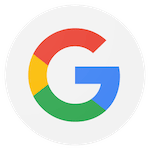 The barre class with Colleen today was great!!!
I loved it and hope we add it regularly soon!!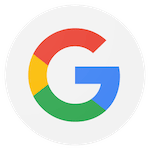 I take different classes with Ms Colleen and her team. I really enjoy all her offered classes offered in the evening hours. She makes everyone feel comfortable, listens to feedback and accommodate the participant's needs. Colleen is friendly and knows you by name. I feel a connection with Colleen and her other instructors.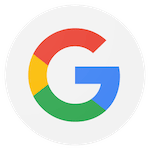 I take different classes with Ms Colleen. I really enjoy her classes. She makes everyone feel comfortable and part of the class. She takes time to learn about each participant's needs. She explains, modifies and models the movements. I personally feel a sense of calm in her classes. Colleen is gentle and professional. Her techniques help me achieve my goals with peace and tranquility.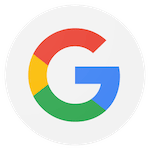 Colleen is a wonderful instructor, adapting poses for me and even finding creative ways to help my daughter stretch further. Finding this class as a must to round out my week.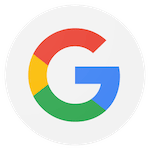 I have taken two classes with Colleen, 1 yoga and one stretch, and as a lifelong athlete but beginner to yoga and stretch, they were great. She was patient but pushed me when I was ready. Being late middle age, lol, getting a good night sleep is rare. After her stretch class I was relaxed and got 8 hours of sleep.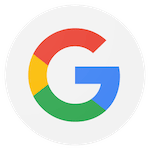 Colleen is an awesome instructor! She is pays attention to your form while working around any injuries or weaknesses to help heal and strengthen. Great Classes for beginners to advanced practitioners!
Colleen's Pilates class is GREAT! We need to get this class added to our Cresswind classes!!! I've taken different classes from Colleen and she is very plugged into what you are striving to achieve. She focuses on explaining, demonstrating, and answering any questions about the different moves whether it's yoga, Pilates, or weight training. Her teaching approach is very welcoming and never intimidating. I love all her classes!!!
I wanted to workout but several medical issues continually sidelined me. Individual coaching has allowed me to continue improving my health and get results!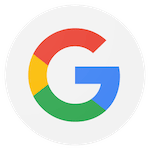 Colleen is an excellent instructor. She makes every class new and fun. Her explanations are clear and easy to follow and she is quick to offer alternative moves when needed.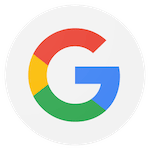 Colleen is a wonderful instructor. She makes all of her classes fun and explains what part of your body should be engaged. She is caring, kind and fun!
I want to strengthen and tone my body and feel good about myself again.
I have participated in a series of stretch classes led by Colleen. Her class has helped me gain some flexibility and increase my range of motion. So grateful that this class is available.
I feel SO MUCH better in my body and joints! After only 2 days I could feel an overall improvement. I have more strength, energy and less pain!
Colleen is a great motivator and is always able to get me to the next level. I am challenged to be my best. I feel better and have fun doing it.